BPS Mourns the Death of Station Duty Officer Donna Roberts
Mon, 2019-01-21

The Bermuda Police Service (BPS) mourns the death of Station Duty Officer Ms. Donna Roberts.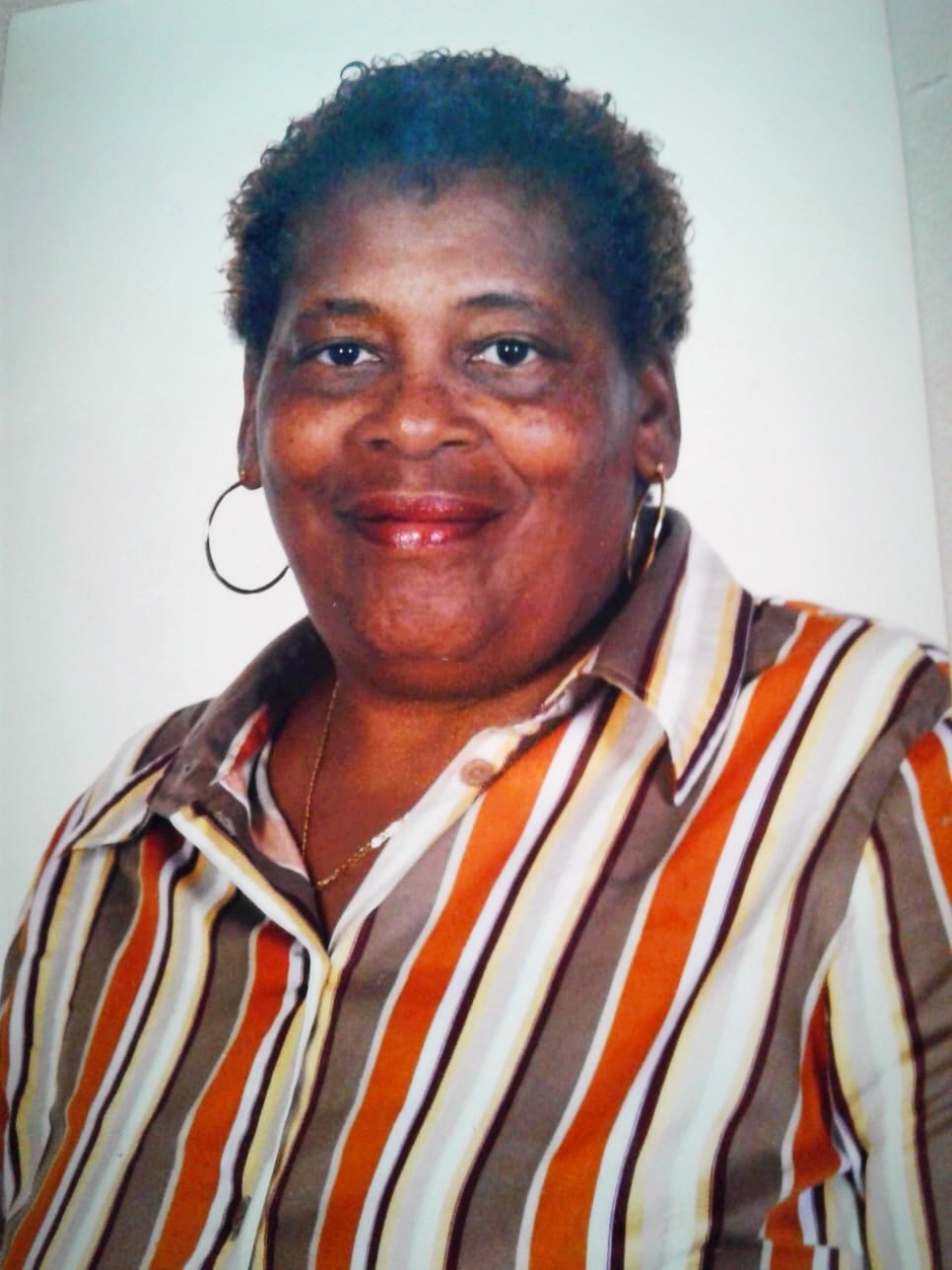 She passed away last Wednesday afternoon (January 16th) at King Edward VII Memorial Hospital.
Ms. Roberts started with the BPS as a Traffic Warden on July 7th 1997 and after ten years was assigned as a Station Duty Officer, starting work in that role on September 4th 2007.
She also served with the Bermuda Reserve Police from 1997 until 2008.
Commissioner of Police, Mr. Stephen Corbishley said: "It is with deep sadness that I learned of the death of our colleague, Station Duty Officer (SDO) Donna Roberts, at the age of 61.
Donna served with the BPS for over 20 years, and is fondly remembered for her pleasant manner, positive attitude, and highly active service both as a Traffic Warden and SDO.